Jacksonville Public Relations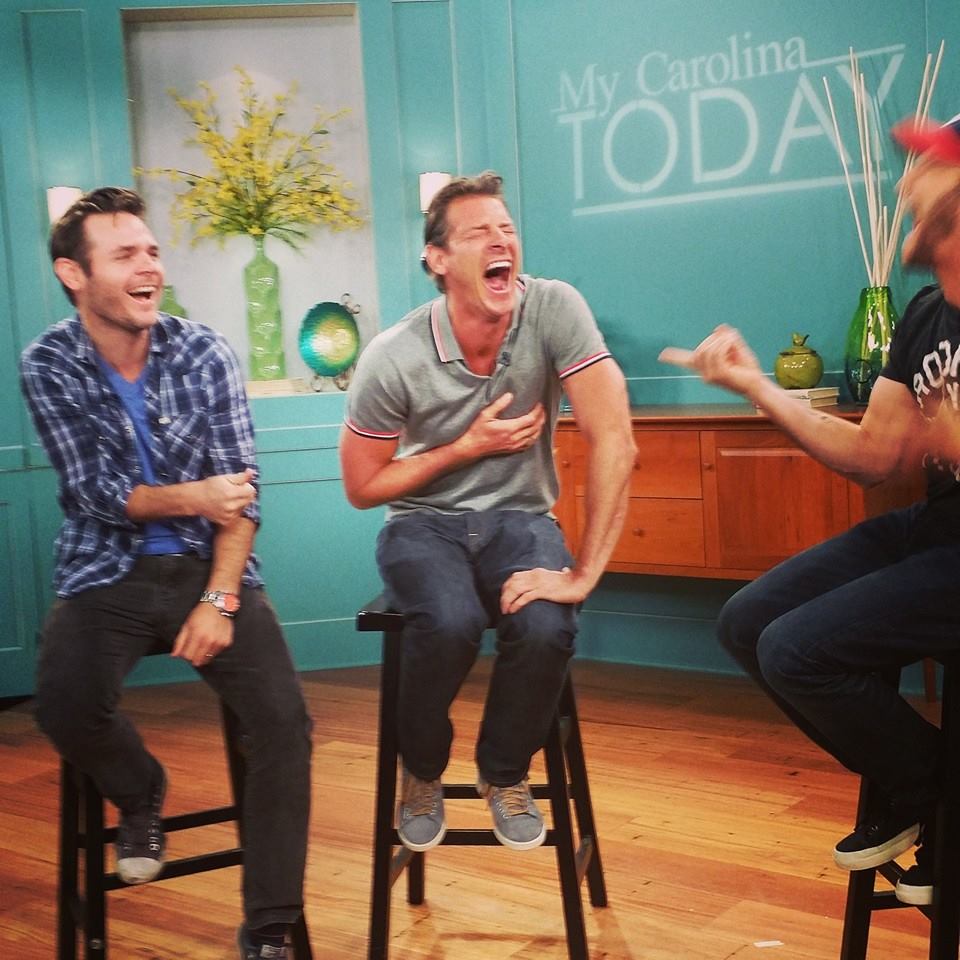 Whether it's garnering media attention, planning and executing a memorable event, or creating a strategic plan for your organization, Liz Morgan PR has the knowledge, experience, creativity—and connections—to get the job done, no matter the challenges.
Liz Morgan PR is a boutique public relations firm specializing in media relations, event planning and communications strategy. Founder and president Liz Morgan is a creative, award-winning public relations professional with one goal in mind: getting her clients buzz.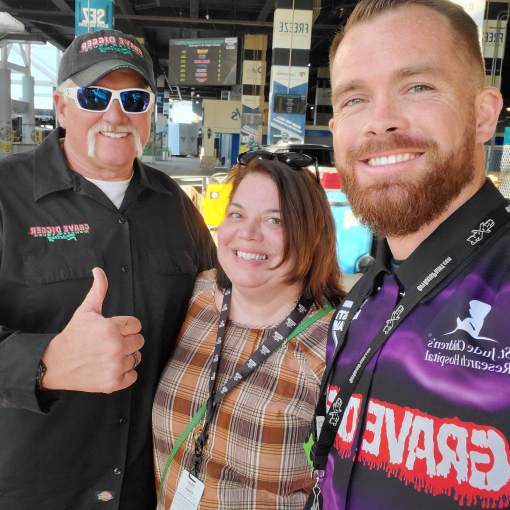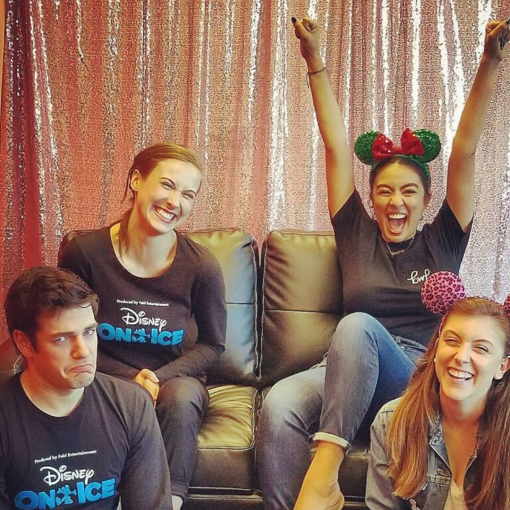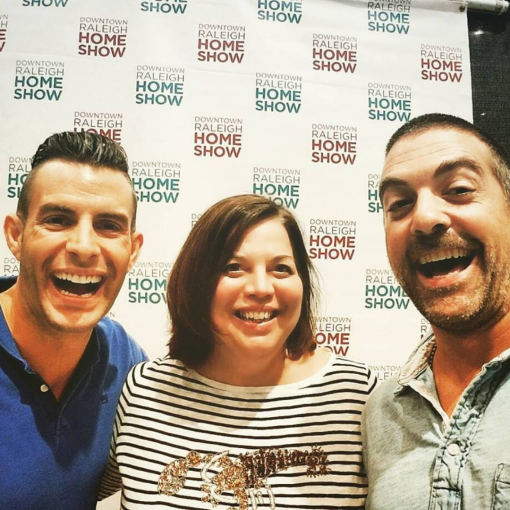 Media and Client Testimonials
"Liz truly understands what journalists are looking for. She brings a fresh perspective to everything, crafting stories and segments that are always interesting and engaging. The best public relations professionals gain coverage through their understanding of and relationships with newsrooms. For this reason, Liz is a shining star in the PR field."
Marcus Smith
Producer
CNN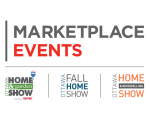 Liz Morgan PR is one of the single most effective PR firms I have worked with in my 25+ year career… and I have even owned a PR firm. Liz is adept at securing noteworthy press for clients, managing PR crises with aplomb, writing with clarity, managing events seamlessly, and thinking creatively with our—the client's—best interests in mind. She's seasoned, motivated, organized, connected… and FUN. I highly recommend Liz, Liz Morgan PR, and the crack team she's assembled. Your business will be turbocharged with Liz Morgan PR behind it, as ours has been for more than 15 years (and counting!).
Ryan Rose
Vice President
Marketplace Events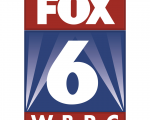 "When thinking about the penultimate experience in Public Relations for the client and the outlet, Liz Morgan embodies the paradigm. In layman's term, Liz is class, all the way. She gets what it means to lean in, by providing the outlet with creative ideas and relevant info; showing up with a client who is prepared and actually excited to be there; and, making the start to finish…and beyond…enjoyable!"
Bakari Savage
Reporter
WBRC Fox-6 News, Fox 6 Birmingham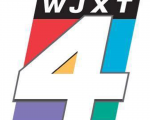 "Working with Liz Morgan is a dream. Liz is a professional, astute and always has a pulse on the latest events and happenings in our city. Collaborating with Liz is always a streamlined process. Her clients are varied and always provide noteworthy and information that my viewers can use. As a major player in the city with a slew of highly anticipated events on her PR list she gives my viewers exactly what they want. Liz's creative niche is exactly what you want in a PR firm. I would highly recommend working with her."
Chennell Ramos
Digital Journalist / Talent Coordinator
WJXT Channel 4 – The Morning Show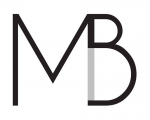 "I've worked closely with Liz over the past several years. As a TV host and lifestyle expert, she's been instrumental in opening doors to various media outlets. I love her attention to detail while being able to develop and execute a big-picture strategy. While some publicists ride on their clients coattails, I ride on hers. And that's a huge asset when it comes to building and communicating a vision and brand. I would highly recommend Liz."
Mark Brunetz
Mark Brunetz Interior Design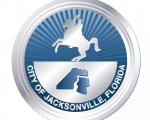 "I've worked closely with Liz Morgan for more than 10 years, and she is one of the best in the business. Whether she is providing our news stations with live content and interviews for live remotes or producing in-studio segments for one of her many clients, she always knocks it out of the park. We book what she pitches because we know that she gets it! Her content is always top notch and she can make any segment or topic fun and interesting."
Nikki Kimbleton
Former anchor at WJXT Channel 4 – The Morning Show and
current Director of Public Affairs for City of Jacksonville

"Liz is one of the most talented and respected PR professionals I know. She is collegial, hardworking, and knows just how to pitch ideas that work for our show here at WJCT. I always know that Liz will deliver great guests and content! She's a pleasure to work with in every way."
Melissa Ross
Host/Producer The Florida Roundup & First Coast Connect
WJCT 89.9 FM/TV
"I can't say enough good things about Liz Morgan and her PR services. She's worked on our Feld Entertainment account in Jacksonville, FL going on 8+ years. Specializing in extending the advertising campaigns with creative storytelling, utilizing show assets and garnering publicity around the clock as the events draw closer to fruition, helping to get the word out to the masses. She's hard-working, persistent, creative, and will not take no for an answer!!"
Chad Ballard
Event Marketing & Sales
Feld Entertainment Inc.